Thematic Areas > Thematic Areas of Focus >> CLIMATE CHANGE AND CHILDREN
"Each passing day brings yet more evidence that we are now facing a planetary emergency, a climate crisis that demands immediate attention.— Al Gore"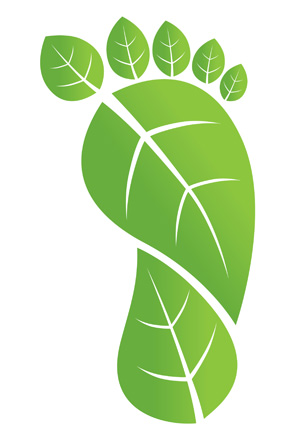 Earth Child Institute believes that climate change offers humankind a wonderful opportunity to change our ways and pursue more sustainable lifestyles and actions. We work to empower children and young people to be environmental stewards who are confident, creative thinkers and doers. ECI incorporates life skills-based participatory methodologies to increase capacity of children and their families to adapt to the changing climate through local solutions and actions. We also endeavor to help mitigate over-consumption of natural resources through education for sustainable development and the facilitation of dialogue on climate change between children and decision makers at international and national levels.
ECI currently works in Brazil, Cameroon, Ghana, Nepal, Nigeria, Qatar, Seychelles, Togo and the United States to improve climate change scenarios for children all over the world. We connect kids with kids between the global north, south, east and west to share their experiences. In these countries, Earth Child Institute:

invests in hands-on environmental and educational projects that proactively work with and for children, both in and out of schools to directly stimulate positive actions and initiatives, and
seeks to empower children and youth by helping them share their concerns and solutions with one another as well as in forums that they can engage local and international decision makers
ECI's climate change related work is implemented through two signature campaigns, The Power of One Child + One Tree and The Global Action Classroom.