ECI Campaigns/Take Action > KIDS HELPING KIDS…
Here's Hugo (the birthday boy) presenting the tree planting certificates to his friends.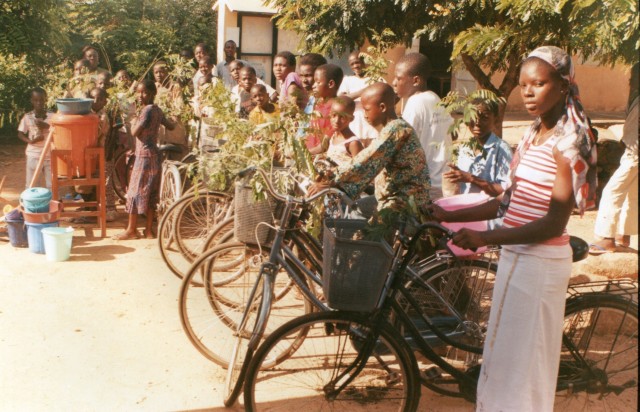 Students from College YANFOUOM depart to plant trees at a nearby primary
school. Hugo's birthday party paid for the tools, buckets and trees!
Thanks so much Hugo!!!





Hugo's birthday party helped to plant more than 200 trees in Togo.
The above are some photos of tree planting and environmental activities made possible by ECI's Power of One Child + One Tree campaign at Yanfouom College in northern Togo.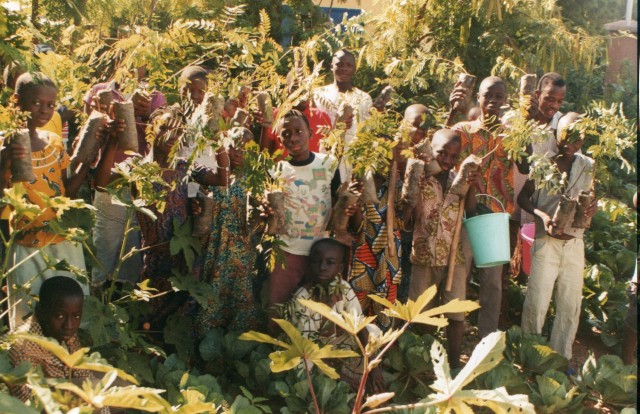 Students and teachers in the school garden at College YANFOUOM
Feeling inspired? Want your child's birthday party to help kids to plant trees? We will provide personalized certificates for each child, support for local tree planting and more… Contact info@earthchildinstitute.org for details.
< Back to ECI Campaigns/Take Action