Thematic Areas > Thematic Areas of Focus >> TREE NURSERIES AND GARDENS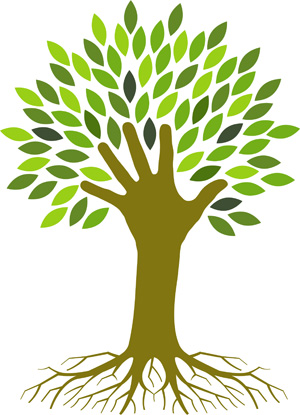 Tree gardens and nurseries are great laboratories for practical action where students are empowered to engage in hands-on learning and exploration of the living environment. They are also a source of locally available, healthy food for children and their families, while providing a safe space where children can marvel at the web of life, while learning about healthy eating and the natural environment. A recent study in the US found that students who were involved in school gardening activities had significantly higher scores on science achievement tests when compared with students who were not involved in these activities? Indeed, school gardens and nurseries have many benefits for learning as they draw upon a range of disciplines and encourage project- and place-based learning that has demonstrated impacts upon academic performance and success.
Did you know that :



if only 5% of the world's 2.2 billion children – that is a little over 1 million children – were to plant and care for 5 trees a month, over 70,000 tons of CO2 would be removed annually from the atmosphere? This is the emissions equivalent of 3,000 US homes, or the same as taking 12,000 cars off the road for a year!
ECI attempts to capitalize upon this critical strategic opportunity through the Power of One Child Forest Community School concept. This is a child-centered approach that instills and nurtures a connection between children and their environment, promotes critical thinking and sustainable values. To meet these goals, we design training programs and lesson plans which bridge sectors of 'learning' and 'doing' toward engagement of children ages 5-15, in formal or non-formal quality education in project areas, with special attention on girls, and gender equality more broadly.